Reset, Refresh, Rejuvenate ...You deserve it!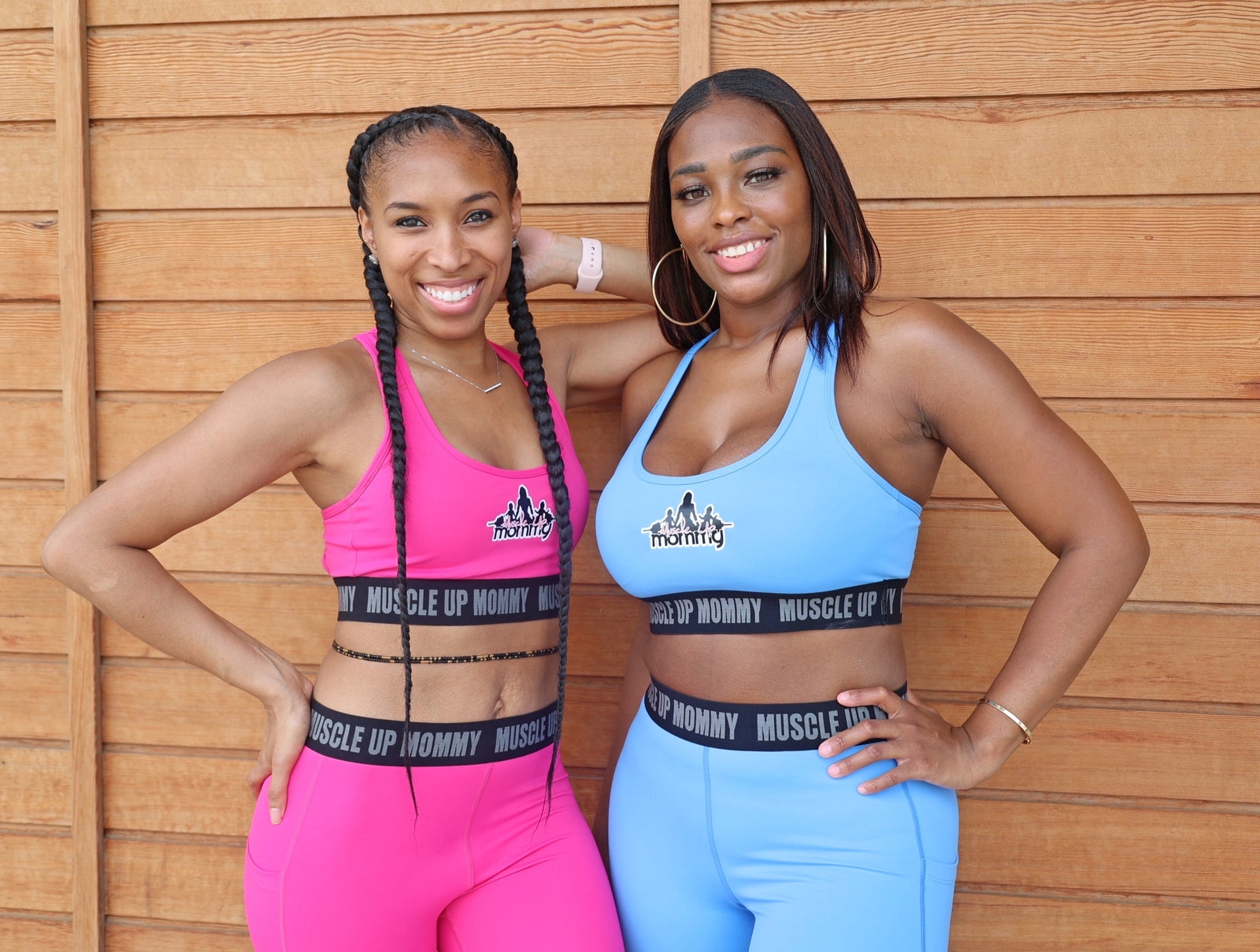 Why is it important to routinely practice resetting, refreshing, and rejuvenating? ...Because we all get tired. It's as simple as that.
It's easy to get lost in the hustle and bustle of every day life and even easier to lose yourself to your goals. 
On the chase to complete your daily task list, don't forget to think about YOU. 
If you're like me, your task list includes serving other people i.e kids, spouse, clients, etc. But what about YOU? 
Did you take some time to fill your own glass up today? 
Here's a tip that I wish someone would have shared with me a long time ago.
PUT YOURSELF FIRST.
I mean that literally. Your health, your mental wellness, your happiness. If you put yourself on the back burner, people and things will always consume you and control your mood. 
If you put yourself first and do MORE of what you love and LESS of what triggers resistance and a bad mood, you'll be able to outperform and feel MUCH BETTER while doing it. 
I challenge you to do something for yourself this week... AND NOT FEEL GUILTY ABOUT IT. 
You're important too. Don't forget that.
Muscle Up Mommy,
Mykel B Davis.
---