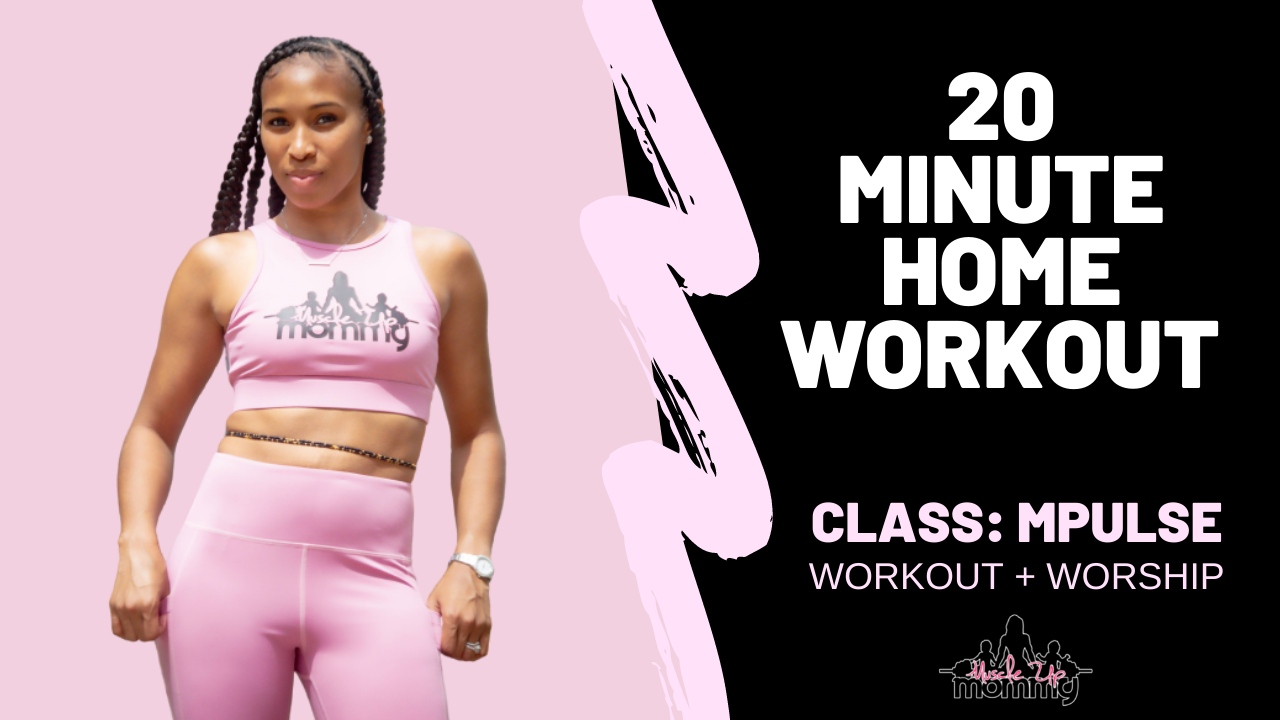 Balancing seems like a myth these days.
Some days I'm on top of my workouts, everything with work is going well, I'm rocking as a mom and wife, and I remember to eat 3-4 times a day.
Other days, I give it everything I have and I still come up short in some area or another. 
I used to beat myself up when my days shifted super hard like this, but I've learned to give myself some grace.
Everyday doesn't look the same and there won't always be a need to slice my "attention pie" evenly.
The concept of balancing for me looks more like showing up where I'm needed the most, and serving in excellence when my name is called.
I would be lying if I said I don't stress sometimes. But I do know that taking 20-30 minutes for myself to workout each day helps tremendously! 
I know you need these stress relief workouts just as much as me, so come. Get registed. Let's workout together. 
Classes are live on Zoom Monday-Thursday at 6pm CST and replays go live on YOUTUBE shortly after. (Like + Subscribe) 

In the meantime, get mentally prepared for tonight's class. See you soon. 
Muscle Up Mommy,
Mykel B Davis
---