NEW ARRIVALS JUST TOUCHED DOWN!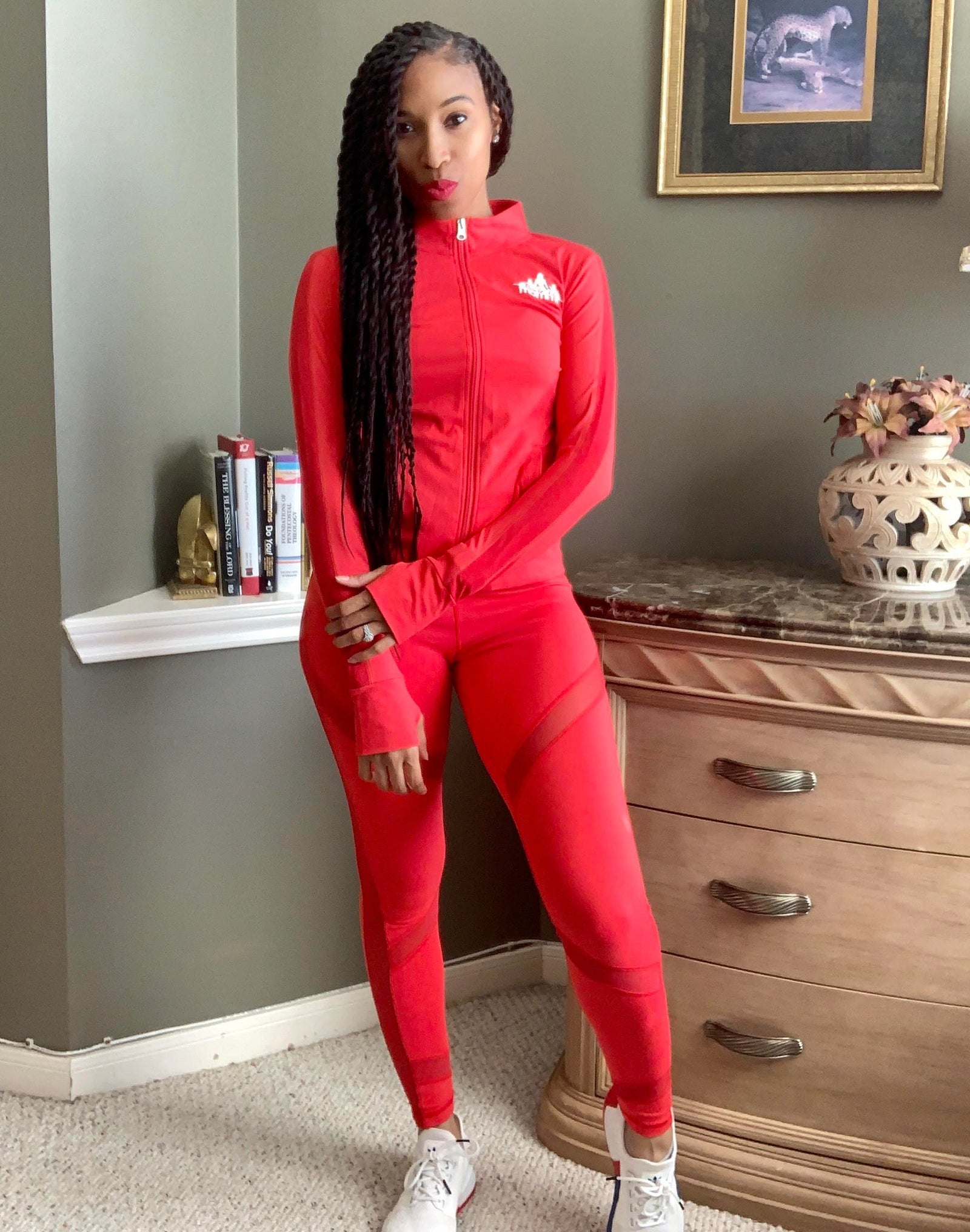 The highly anticipated holiday szn drop is here!!!
We have revealed a new color way to our #1 selling high-impact, activewear set, KAI, and have introduced a mesh panel jacket to pair with it. 
We have been working long and hard perfecting the cut of the running jacket and merging comfort, style and performance. 
I wanted to bring maximum support, buttery soft feel, a no roll or ride cut, and style all into the same fit and wasn't willing to compromise on the design one bit. 
After a long year of designing, constructing and re-engineering the design, it's here! 
Shop the drop today.
Muscle Up Mommy, 
Mykel B Davis
Featured Items:
Mesh Panel Running Jacket (View Here)
Zip-Front Kai Bra (View Here)
Mesh Panel Leggings (View Here)
---