OUR LAST FITNESS CLASS OF THE YEAR...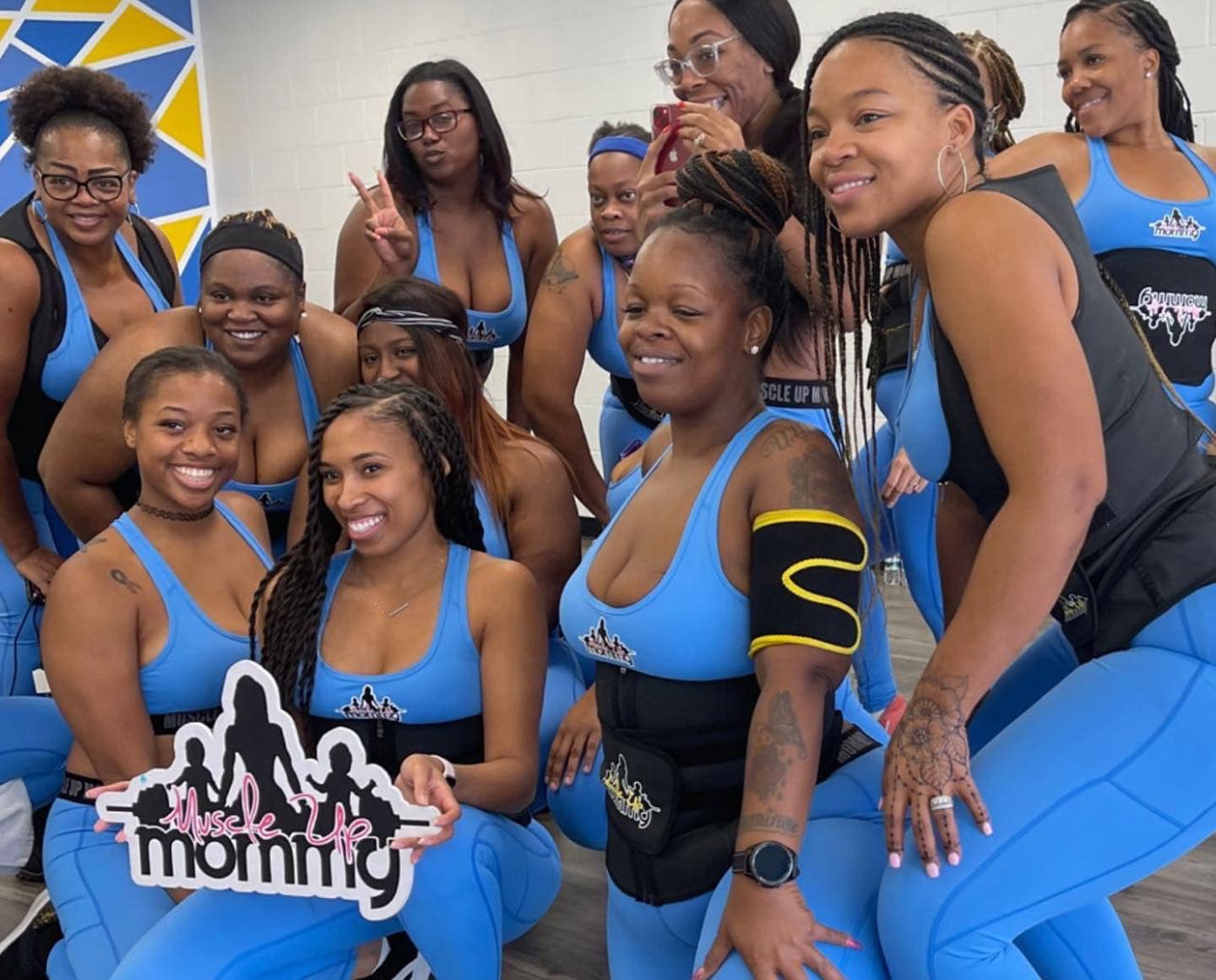 Our last fitness class of the year is happening THIS SATURDAY in Houston, TX.
We are gathering the Houston Crew and meeting up for a morning filled with releasing, boosting energy, and getting in the most amazing workout with our community of fit moms.
I used to often visualize what it would be like at our first in-person pop-up class, and now that we're here..some odd number of classes in and I am in complete awe!
Every single virtual workout, I mentally prepped coaching in front of a large group of women, and really imagined a stage setting with all the bells and whistles to make this experience everything! 
It's really amazing to see that the things that I once hoped for, is really happening in real-time. 
I'm excited to see you all this Saturday! Come out and celebrate with us.
To register, click here.
Muscle Up Mommy,
Mykel B Davis
---